Lease Mixed-Use Space at Ballston Quarter
Arlington, VA
Ballston Quarter is a new, urban destination where the area's best chefs, entertainment options, events, shopping, and more come together in the heart of Arlington. With unique indoor and outdoor spaces, Ballston Quarter offers one-of-a-kind experiences for everyone, whether you're exploring Quarter Market eateries, taking a cooking class, watching a movie, getting a haircut, or shopping among the over 50 retail options.. A true city center for Northern Virginia, Ballston Quarter is designed with the community in mind.
Key Tenants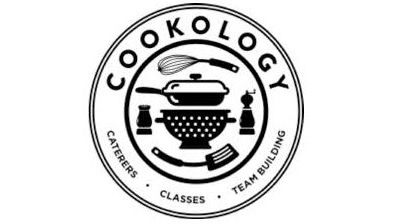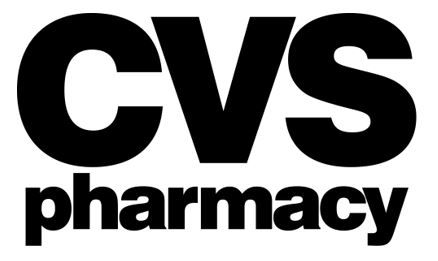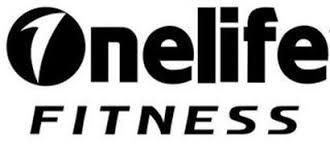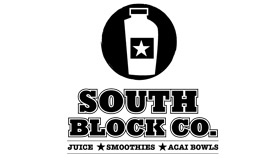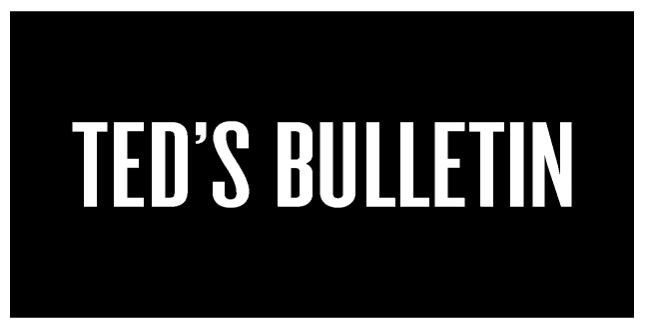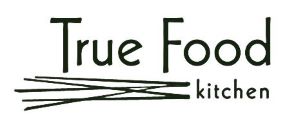 Leasing
Leasing
Nick Marona
General Leasing
Gregory Sullivan
Big Box Leasing
Specialty Leasing: Kiosks, Carts, and Pop-Up Shops
We offer specialty leasing options that range from customizable kiosks and Retail Merchandising Units (RMUs) to pop-up retail spaces. These options position your business in common areas with high foot traffic and give your brand the opportunity to have a physical presence with flexible lease terms. Our team can help you identify the markets, properties, and spaces that will get your brand in front of new audiences.
Eat / Drink
Whether you are interested in leasing space for a full-service restaurant or a quick-service franchise, our Eat / Drink specialists can help grow your business.
Advertising
Advertising
We know how to market your brand to build awareness and expand your reach. Get in touch today to learn how our advertising capabilities can meet your needs.
Lisa McHugh
Advertising and Sponsorships
Kaitlin Bowersox
Advertising and Sponsorships
Media Inquiries
Media Inquiries
If you are a member of the media, you may reach out to our public relations team and a response will be provided as quickly as possible. Please understand that media information is listed for the sole purpose of providing assistance to members of the press.